If you are looking to do something special as a Valentine or anniversary gift for a loved one, or you are the bride-to-be wanting a wedding day gift for your partner, or maybe even just a special treat for yourself, why not have a makeover boudoir / glamour photo session?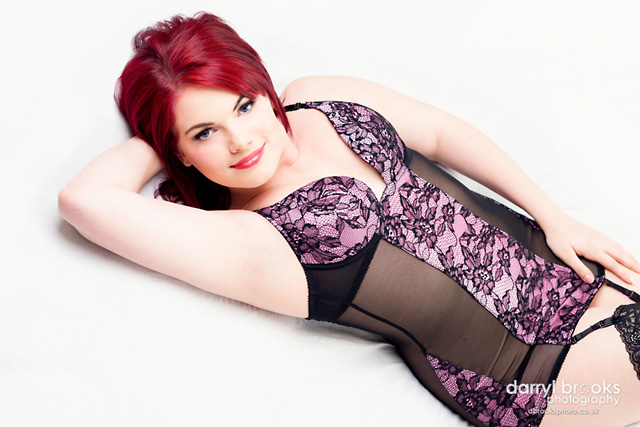 Capture your sensual side, pamper yourself and celebrate your curves, any age, any size. You will leave feeling great about yourself and very excited to see the results!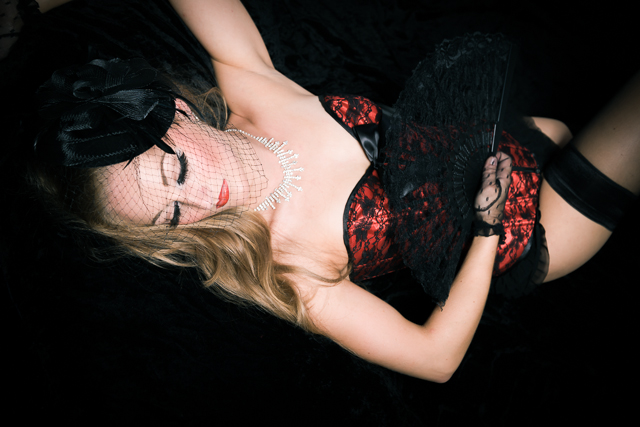 With the option of full hair and makeup by a professional stylist, you can really make an occasion of it all, with beautiful resulting images for you to keep as a permanent reminder of the experience, in a range of products such as standard prints, framed photos, calendars or even a coffee-table-style book. Photoshoots are done at my studio in Hull, or can be arranged in the comfort of your own home (please call to discuss this).
Whatever your age or size, anyone can enjoy it, so spoil yourself and book a session today!
It's a great confidence-booster and will give you something to treasure for many years to come.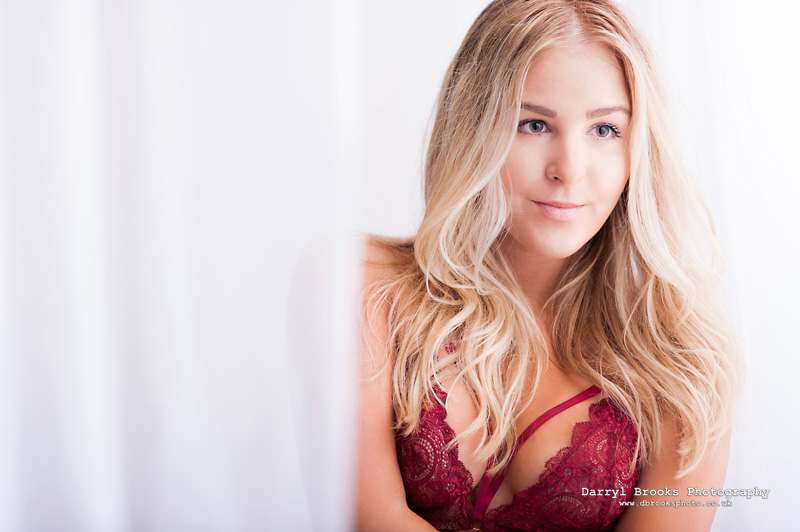 Do you know someone who would love to do this? Buy them a gift voucher!