Contact me
If you have some questions, you may be able to find it in my FAQ section.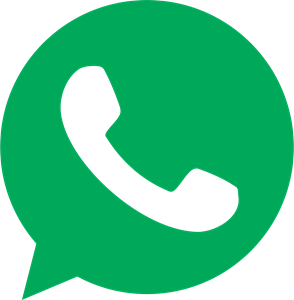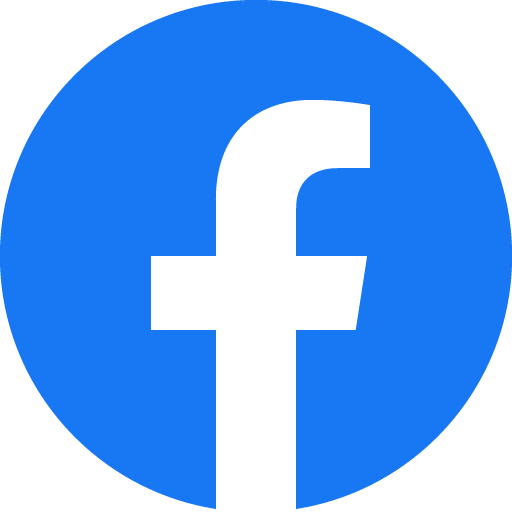 If you want to read reviews and comments, they are here (or check me out on Google or Facebook)
And this happy chap is me...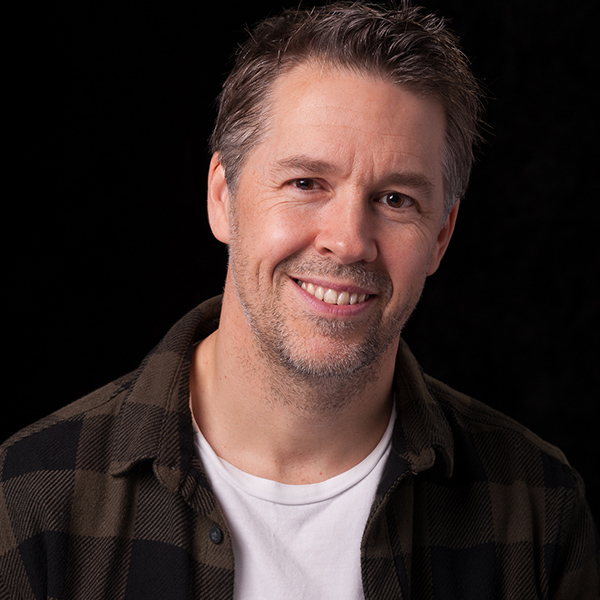 The studio is part of the Hull Microfirms Centre, on Wincolmlee, next to Chapman Street bridge, on the banks of the River Hull. It is only a 3 minute drive from Hull City Centre (George Street) and there is plenty of parking space. The only downside is there is no doorbell, so please give me a call on 07762 484541 when you arrive!
Studio location:
Unit 59
Hull Microfirms Centre
266 Wincolmlee, Hull
HU2 0PZ
Featured as one of Kingston upon Hull's highest-rated photographers
Please send all correspondence to 49 Dundee Street, Hull HU5 3TY (Office only!)