Wedding Photographer in Hull and East Yorkshire
Your wedding photos - click here
Scroll down for a selection of wedding packages with prices and options - or jump to wedding packages or read my Google Reviews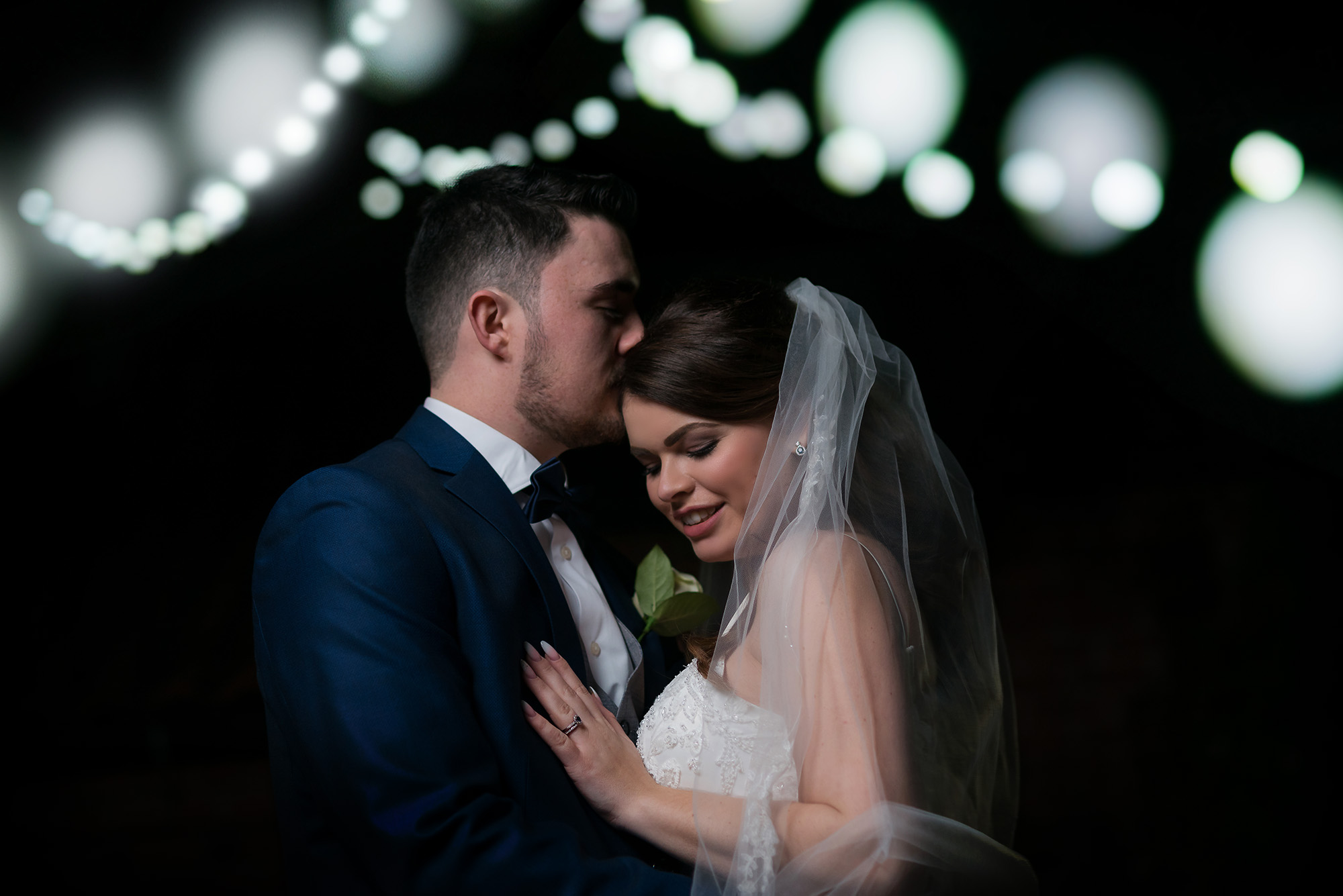 Bride and groom with fairy lights at Lazaat Hotel, Cottingham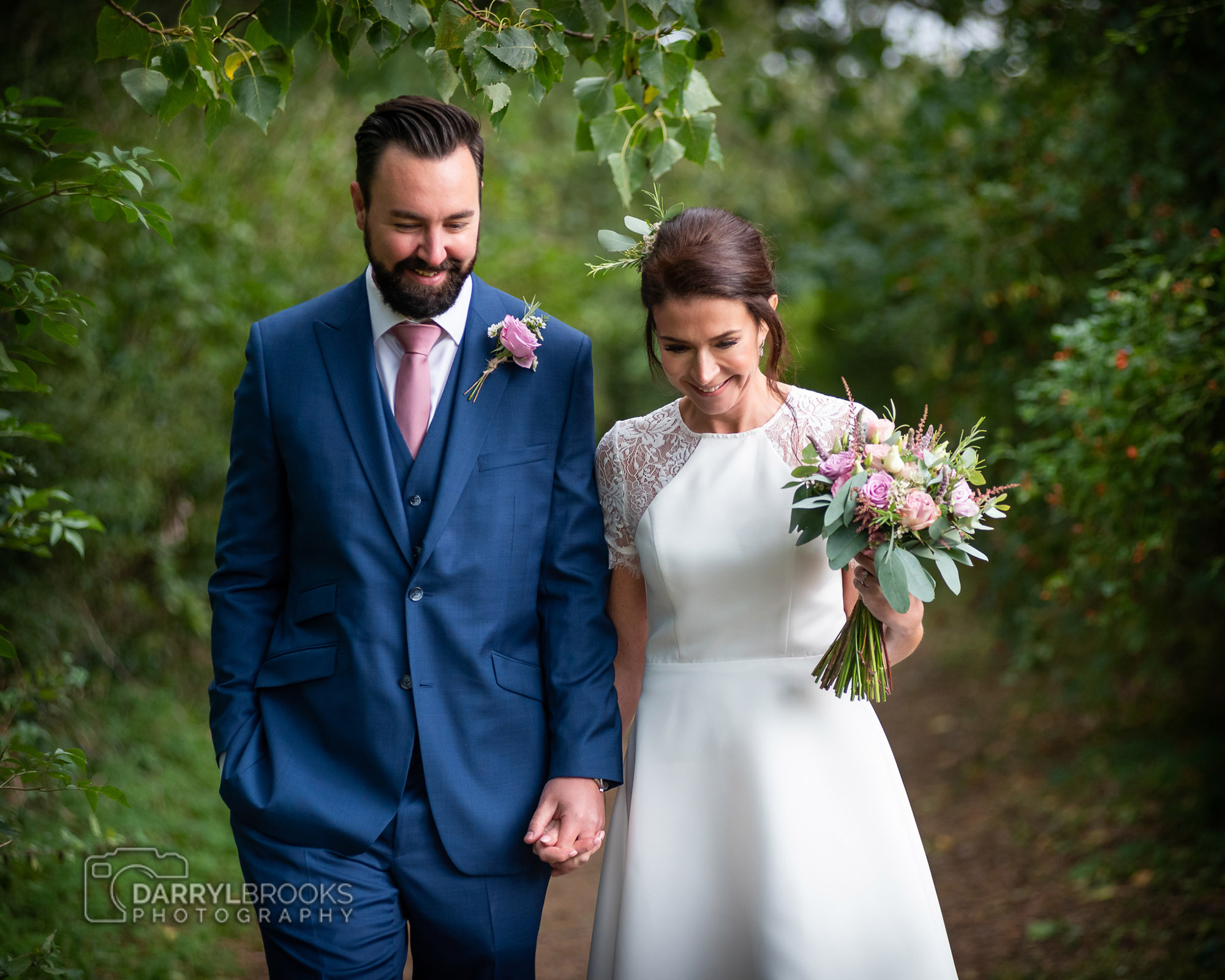 Wedding couple at Millhouse Restaurant, Skidby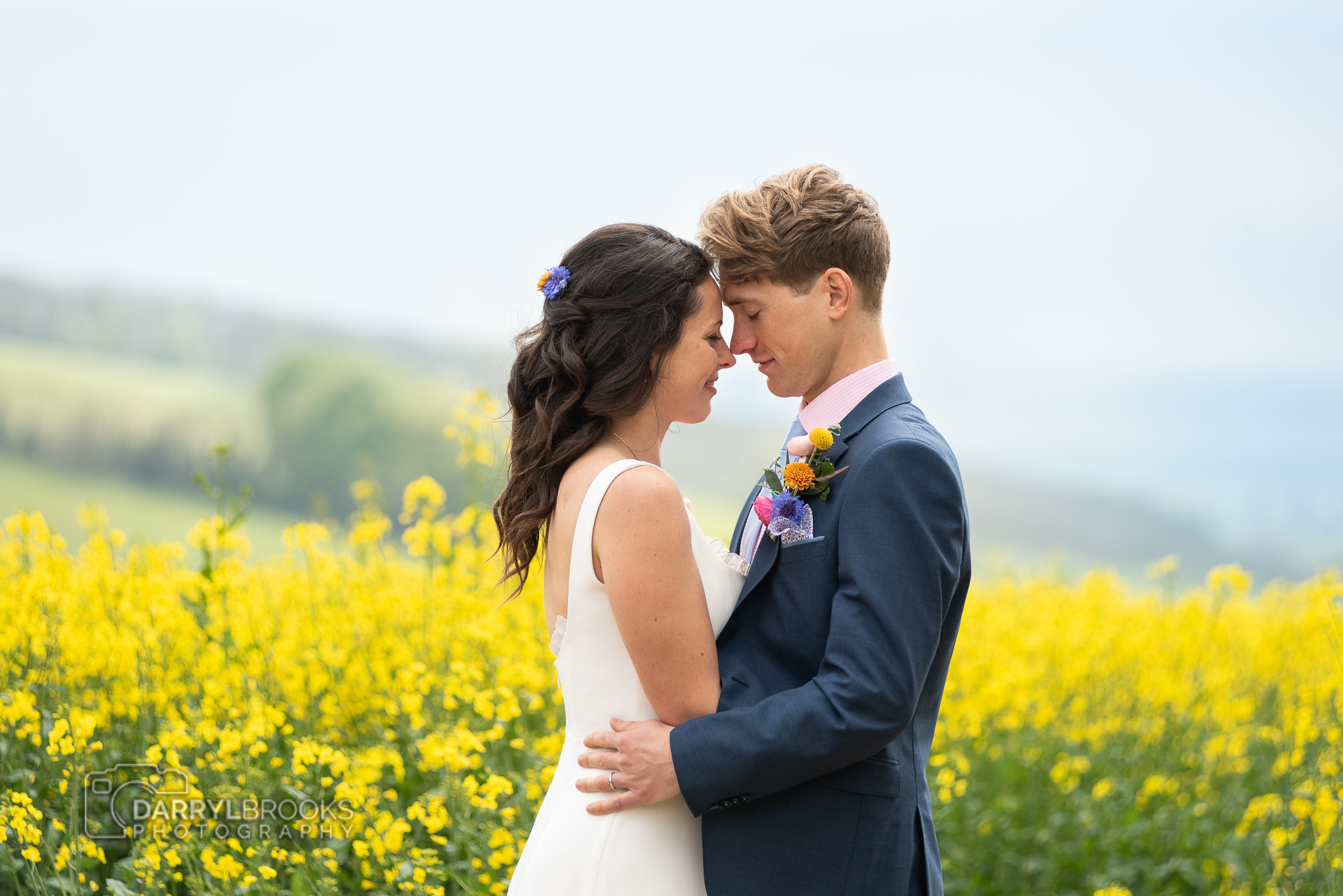 Wedding at Little Wolds Vineyard, near Raywell, East Yorkshire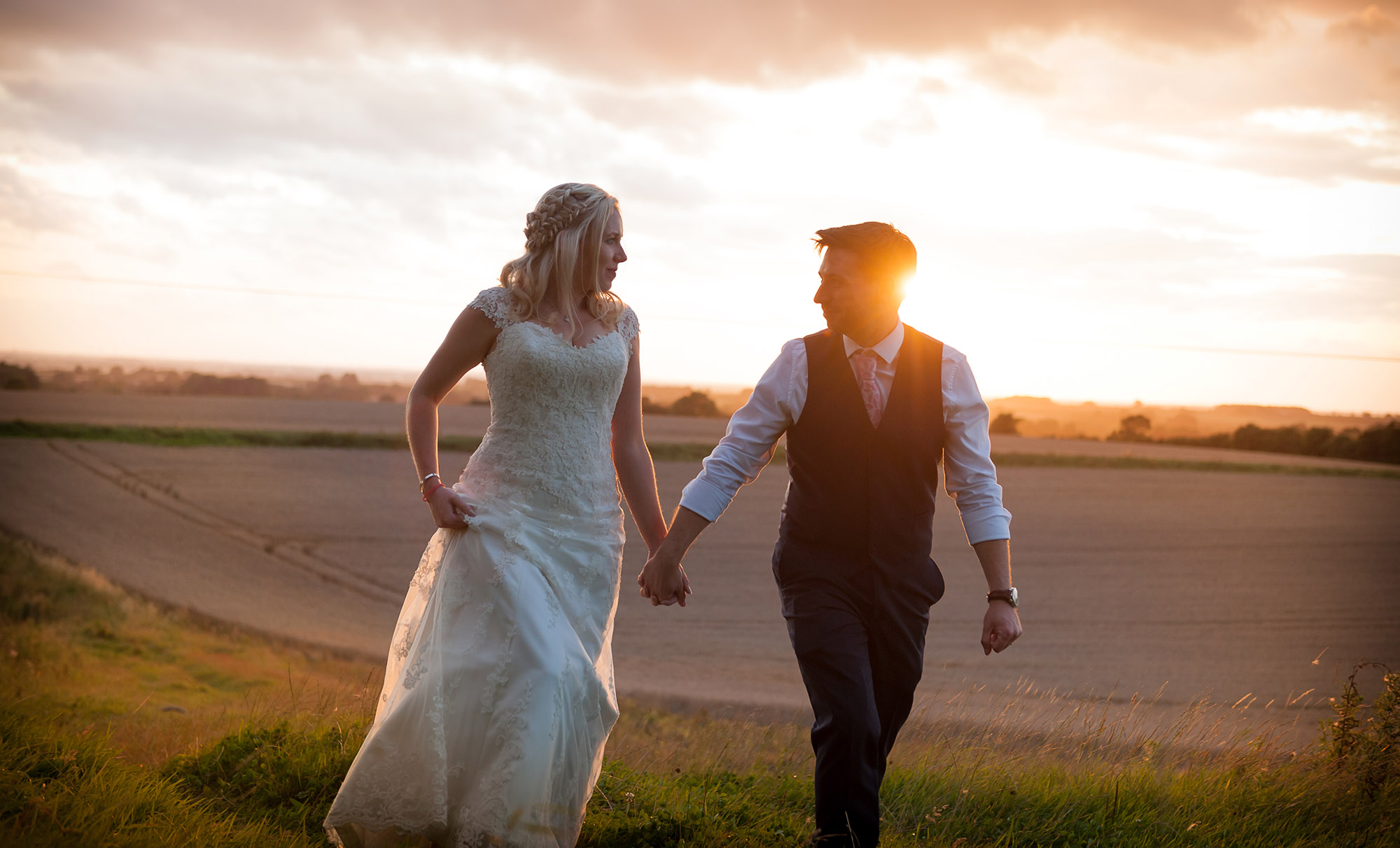 Capturing the romance of a wedding at sunset near Rudstone Walk East Yorkshire
Wedding Photography Packages
Please see these guide prices for a selection of example packages, which start with the digital-only option, but all can be tailored to suit your requirements, adding from a huge selection of wedding albums and frames, so feel free to contact me if you would like a bespoke quote. Travel up to 20 miles from HU1 postcode within East Yorkshire is included.
Click here for a downloadable version of the current wedding photography brochure and pricelist
Ceremony Special:
Three hours attendance*, covering arrivals, ceremony, group shots and cake-cutting up to the beginning of your meal, with all your photos presented on a high-res USB memory stick. £450
•••
Daytime (up to 6pm): **
Bride's preparations, through ceremony, including speeches and meal, with all your photos presented on a high-res USB memory stick. £850 including a pre-wedding shoot
•••
Day & Evening: **
As above, but includes staying for your evening reception through to the first dance and some partying, with all your photos presented on a high-res USB memory stick. £1050 including a pre-wedding shoot
•••
*Three hours would be the usual minimum attendance for a weekend service, however if you require attendance shorter than three hours, this may still be possible, dependant on your date and my availability, so please call me to discuss.
** For attendance over 3 hours, I do ask that provision is made for me to be fed and watered at your venue, while you are enjoying your meal. I don't need a 3-course meal, but a small bar-meal, sandwiches or similar will keep me functioning!
Options:
Wedding album, with a selection of your favourite images, starting at £200.
These prices apply for all future weddings if you book before 31st January 2024.
Your wedding day is special, and so I aim to provide you with an excellent service while remembering that it is about you and your guests enjoying the day, and not about subjecting you to a gruelling all-day photoshoot! Wedding packages can be tailored to your requirements, with a mix of some formal shots mixed with more relaxed, informal and candid shots, which will be discussed before the day. These optional wedding albums come with a choice of colours for plain covers and a variety of photo covers of various materials, including acrylics, full printed wrap and metal plates.
These special packages include all items listed at the bottom of the page, as part of the service. If you require something different to these packages, please call me to discuss or send me an email to as for a quote, along with your date, venue and timings.
Additional prints and canvases can be purchased separately. To help you add something a bit special I offer extras such parent albums, guest signing boards and bridal boudoir packages.
Pre-wedding Photoshoot, Site Visit and Consultation (for daytime packages upwards)
A month or two before your big day, we'll meet up at your venue to determine the best location shots to enable the big day to run smoothly, and we'll do a short photoshoot to help get used to being in front of the camera! Click here for an example. The full consultation also involves a detailed discussion determining a full list of requirements and noting any special shots that you would like to have included in your album. I'll also ask you to compile a list of your groups photos (if you want them) to send to me before the day so we have that planned in.
Wedding Album
An online proofing system is included for you to view at home, where you can download low-resolution versions for social media use, or choose to order some prints for the wall, or make a selection for an album.
Optional extras
As part of the service to make the whole experience more memorable and ease the pressure, I offer various extra items, such as thank you cards and, signing boards and bridal boudoir photoshoots.
Parents/guests albums.
Smaller versions of your album are available in many different sizes and styles. They are constantly changing styles so please ask for current availability and prices.
Please note that images shown on this website are at a reduced quality for speed of viewing and uploading, and are not indicative of the printed products.
Examples of some of my Hull Wedding Photography in East Yorkshire
Chantelle and Andrew - A Winter Wedding at Guildhall Hull and Old Town
Ben and Sophie - Wedding at Hull Minster and Reception at Gardener's Country Inn Coniston
Rebecca and Aiden - wedding at Hull Guildhall and Cottingham Parks
Laura and Mike - Wedding at The Guildhall Hull
Zara and Keith - wedding at Guildhall Hull and High Street, Old Town
My Google Reviews