Wedding Photographer in Hull and East Yorkshire
Your wedding photos - click here
Scroll down for a selection of wedding packages with prices and options - or jump to wedding packages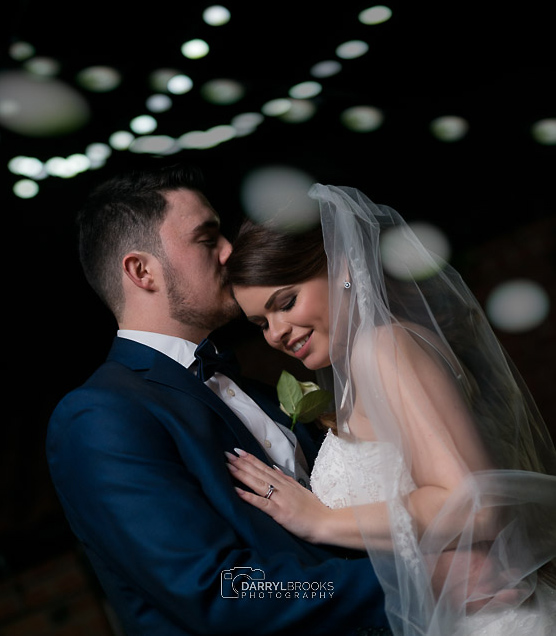 Bride and groom with fairy lights at Lazaat Hotel, Cottingham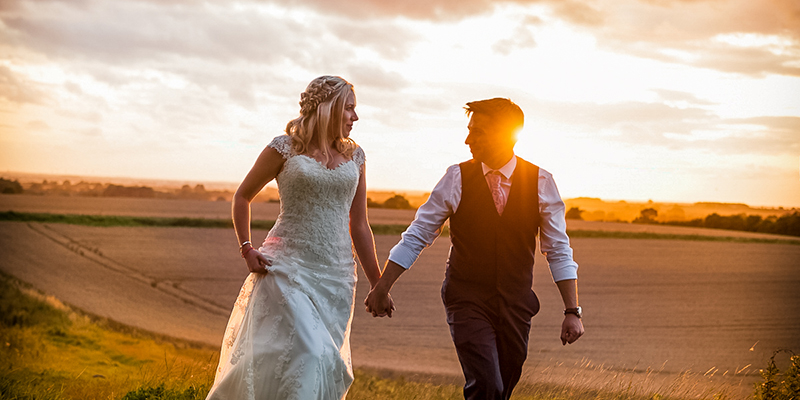 Capturing the romance of a wedding couple at sunset near Rudstone Walk East Yorkshire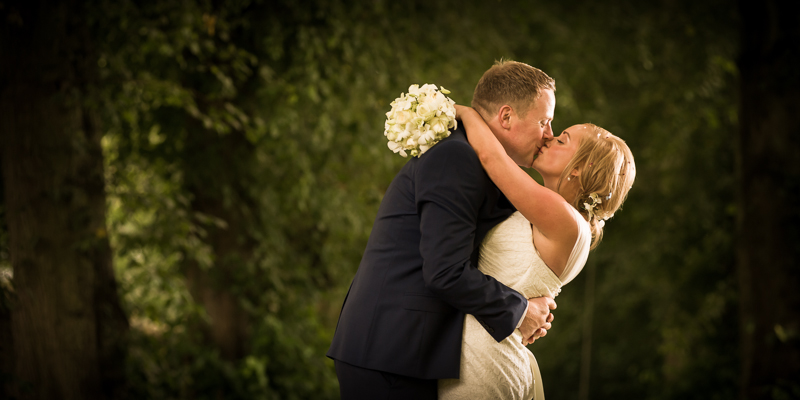 Bride and Groom at The Old Lodge Hotel, Malton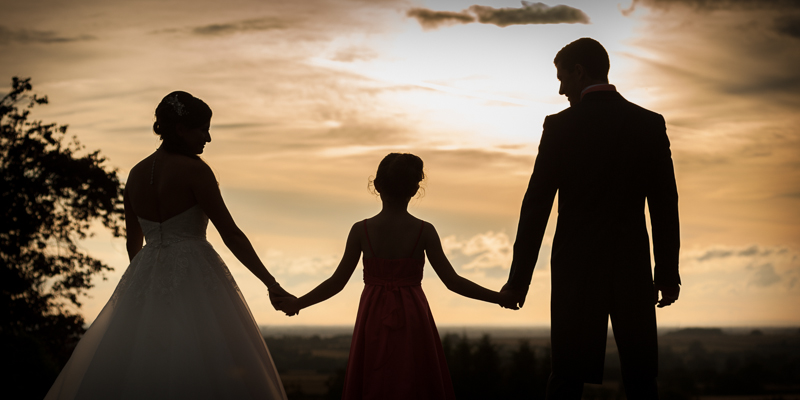 Bride, Groom and daughter around sunset at Rudstone Walk, South Cave
Wedding Photography Album Packages
Based on the most popular medium-sized albums, these can be down- or up-scaled as required to suit your budget, and are examples which can be modified to suit you, so please get in contact if you would like a bespoke quote.
Click here for a downloadable version of the current wedding photography brochure and pricelist
Ceremony Package
Three hours attendance*, covering arrivals, ceremony, group shots and cake-cutting up to the beginning of your meal, with a 20 page album (holding up to around 80 images). £645 including a 30x20cm Standard Storybook album
•••
Preparations and Wedding Breakfast **
Bride's preparations, then arrivals, ceremony and afterwards including speeches and meal, until the end of your daytime reception, with a 30 page album (up to around 120 images). £895 including a 30x20cm Standard Storybook album
•••
Preparations, Wedding Breakfast and Return for Evening **
As above, but includes a return to cover your evening reception, from guests arriving including your first dance, cake-cutting, and making sure of getting some night-time partying, with a 40 page album (up to around 160 images) plus a 16"x12" canvas wrap print. £1095 including a 30x20cm Standard Storybook album
•••
Why not go All-Inclusive?
Want it all?
Full day coverage from preparations including into the evening and first dance, with upgraded leather-bound album, USB stick and 16x12 canvas, all for one special price of just £1250
•••
*Three hours would be the usual minimum attendance for a weekend service, however if you require attendance shorter than three hours, this may still be possible, dependant on your date and my availability, so please call me to discuss.
** For attendance over 3 hours, I do ask that provision is made for me to be fed and watered at your venue, while you are enjoying your meal. I do not require a 3-course meal, but a small bar-meal, sandwiches or similar will keep me functioning!
Options:
USB stick with all high-resolution images with licence to print £125
Mini Parent/Guest books from £40 each Storybook matching parent albums from £150 per pair (when purchased with storybooks)
These prices apply for all future weddings if you book before 31st January 2022.
Your wedding day is special, and so I aim to provide you with an excellent service while remembering that it is about you and your guests enjoying the day, and not about subjecting you to a gruelling all-day photoshoot! Wedding packages can be tailored to your requirements, with a mix of some formal shots mixed with more relaxed, informal and candid shots, which will be discussed at a meeting before the day. These modern albums come with a choice of colours for plain covers and a variety of photo covers of various materials, including acrylics, full printed wrap and metal plates.
These special packages include all items listed at the bottom of the page, as part of the service. If you require something different to these packages, please call me to discuss or send me an email to as for a quote, along with your date, venue and timings.
Additional prints and canvases can be purchased separately. To help you add something a bit special I offer extras such parent albums, guest signing boards and bridal boudoir packages.
Initial Consultation
I will visit you in a location of your choice (usually your home environment) to view a selection of my work and discuss your requirements. I am keen to build a relationship with my clients and tailor the photographs to suit your requirements.
Pre-wedding Photoshoot, Site Visit and Consultation (near the big day!)
A month or two before your big day, we'll meet up at your venue to determine the best location shots to enable the big day to run smoothly, and we'll do a brief photoshoot to help get used to being in front of the camera! Click here for an example. The full consultation also involves a detailed discussion determining a full list of requirements and noting any special shots that you would like to have included in your album.
Wedding Album
An online proofing system is included for you to view at home and choose prints for the album (or other products)with access to low-resolution, watermarked versions of all your photos for download, ideal for uploading to social network sites like Facebook and Instagram or putting on your phone as a mobile keepsake. All these images will also be made available on www.dbrooksphoto.co.uk website to enable family and friends to view and buy.
During this selection you can choose to have a mix of colour or black & white photographs in your album.
Optional extras
As part of the service to make the whole experience more memorable and ease the pressure, I offer various extra items, such as thank you cards and, signing boards.
Parents/guests albums.
Smaller versions of your album are available in many different sizes and styles, starting at only £40.
Please note that images shown on this website are at a reduced quality for speed of viewing and uploading, and are not indicative of the printed products.